Music Industry Pro
FUN FACT: What do Eminem and Celine Dion have in common? They both recorded songs written by Michael Jay.
Michael Jay has over 30 years experience in the music business which includes a background in radio, promotion, marketing and A&R. He also has in-studio experience as a creative talent with hit credits as a songwriter, lyricist, record producer and musician. His songs have sold more than 75 million records worldwide.
Michael Jay entered the music business as an A&R executive at Curtis Mayfield's Curtom Records in Chicago. After moving to Los Angeles he was signed as a songwriter to Famous Music, the music division of Paramount Pictures, where he instantly landed a song on the multi-platinum "Top Gun" movie soundtrack.
In the 1980s Michael Jay discovered, developed and shopped a record deal for Martika from The Disney Channel's "Kids Incorporated" TV show. He co-wrote and produced Martika's entire million-selling debut album including the worldwide #1 hit "Toy Soldiers." Years later, rap superstar Eminem recorded a new version of "Toy Soldiers" and it became a hit all over again.
In the 1990s Michael Jay wrote the song "Declaration Of Love" which Celine Dion recorded for her Grammy Award-winning Album Of The Year "Falling Into You".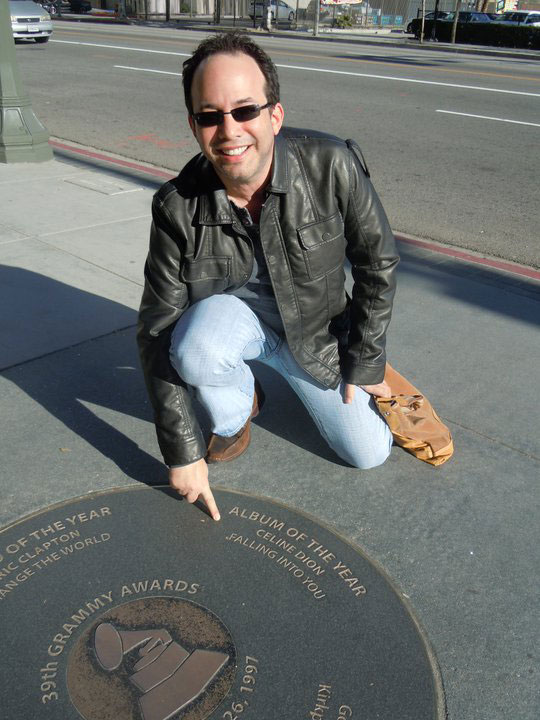 As a songwriter and/or producer, Michael Jay's credits include the following artists:
Artist, Radio Personality
Michael Jay is one of the best songwriters and musicians that I've ever worked with. If you ever get the chance to work with MJ, jump at the opportunity.